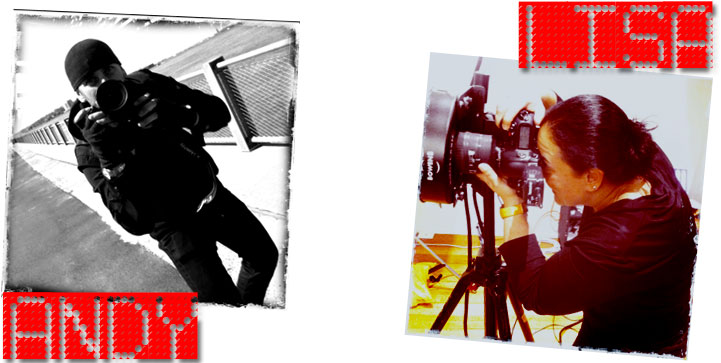 2 photographers. One mission. A photo a day. EVERY DAY.

Using only their iPhones, these 2 will put down their fancy camera equipment and upload brilliance!
Watch it as it happens.
Meet the team…
Lisa Saad – Professional, multi award winning photographer for over 28 years. AIPP Master of photography II. (It sounds a little wanky, but it is what it is). While Lisa spends most of her time shooting for advertising, corporate and food clients, she really just wants to explore the next year creatively and be able to look back at not only the journey, but also the people that join her on it along the way.
www.lisasaad.com

Andy MacFeate – Photographic Artist with too many passions. Zero accolades. Plenty of success. Want me to sum up my style? "I don't do weddings – Other than that, I will shoot it! But I will do it my way!"
www.coffeeshots.com.au

Come back daily or follow us on facebook! Visit facebook.com/hipstamaticphotoaday
Please feel free to comment on images that you like or tell us why you don't like something. We can take it!